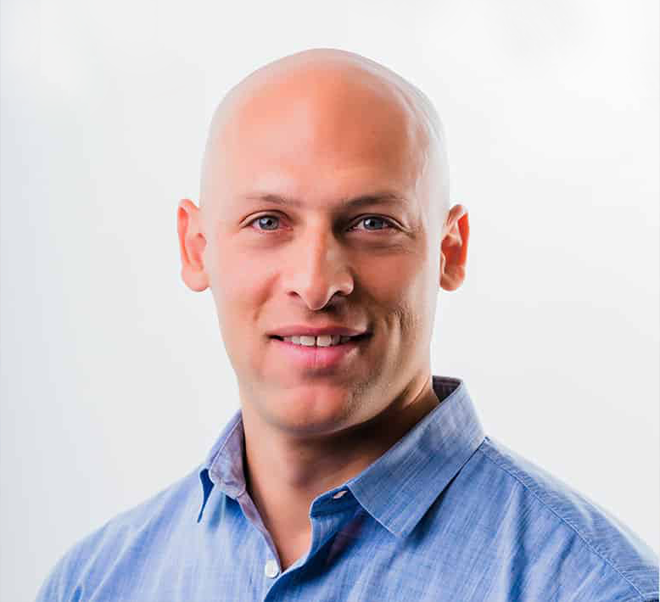 Greg Matzek Sports Director for 620 WTMJ and 94.5 ESPN will be returning as Emcee for Holy Rosary's 70th Annual Sports Night on Sunday, February 19, 2023.
During the football season, Greg hosts Green Bay GameDay on the Tundra Trio Radio Network..
An award winning host, Greg lives in Menomonee Falls with his wife and two daughters.
Matzek joins current University of Wisconsin Point Guard Chucky Hepburn on the Celebrity panel.
Sports Night will also be honoring Kenosha County's Outstanding High School Athletes – Navaeh Thomas – Bradford High School and Keany Parks II – Bradford High School. In addition, the Westosha Central Girls State Championship Golf Team and Co' Ji Campbell State Champion wrestler from St. Joseph Catholic Academy will be recognized.
Sports Night will also recognize Lennie Boresch's induction into the Professional Bowlers Association (PBA) Hall of Fame and John Matera's induction into the Wisconsin Baseball Coaches (WBC) Hall of Fame.
Chuckie Hepburn, Wisconsin point guard and former Chicago Bear Otis Wilson will also be Celebrity guests.